Bacon: Production in the IFS and BRC standard.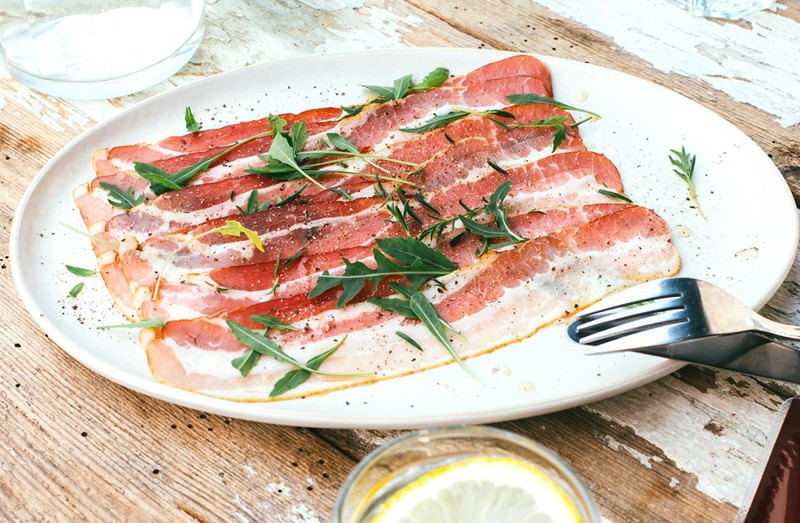 The "Kaminiarz" brand implements its mission by focusing on improving the quality of management and production processes as well as technological innovations (see INNOVATIONS). Health safety of manufactured products is of key importance to us. The safety is ensured by the plant by complying with the recognized BRC and IFS FOOD standards, which is verified in periodic audits by independent certification bodies.
The plant received the first IFS and BRC certificates already in 2011 for compliance with the requirements of both standards. It was one of the first domestic plants, which simultaneously implemented both standards, that resulted from the wide export activity in the area of bacon sales to continental Europe and the British Isles. Since then, the plant in Święciechowa has been subject to annual evaluation of compliance with standards. The last audits was carried out in November of 2021.
---
Safety in a food plant is primarily a responsibility towards consumers and their health, said Tomasz Przymencki, Production Director at ZMW Kaminiarz, It is also the basis for the existence of all companies in the sector, which is why I am glad that once again we received the highest possible ratings. In the case of IFS, this is the "Higher Level" (99,02%) rating, in the case of the BRC 8 certificate it is the AA rating.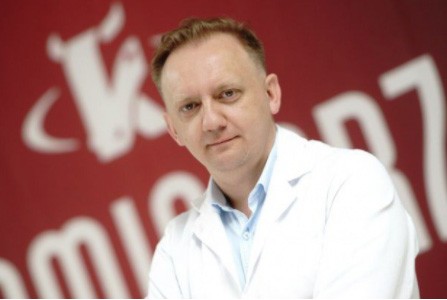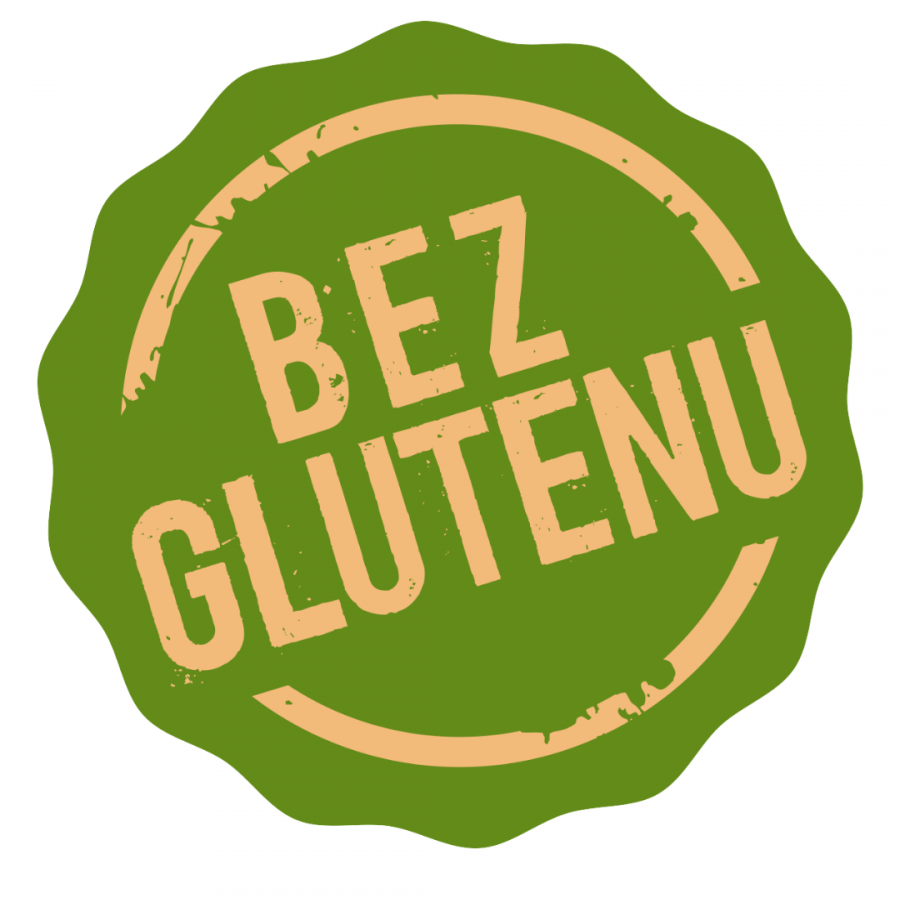 Gluten-free products
We are pleased to announce that on August 19, 2015, ZM KAMINIARZ for the first time received a license to use the international "Crossed Grain" symbol, meaning the production of gluten-free products. In August 2020, the contract was terminated. From that moment on, the brand's gluten-free products are marked with the company's trademark. Read the Management Board's statement on gluten-free production - Statement
More information about celiac disease and gluten-free diet on www.celiakia.pl
The plant in Święciechowa also meets a number of quality systems developed for own use by domestic and foreign leaders in the food processing sector.