KAMINIARZ mission is to offer the highest quality bacon in various processing types and different weight in order to create new flavors and explore the culinary possibilities both within and outside Polish cuisine.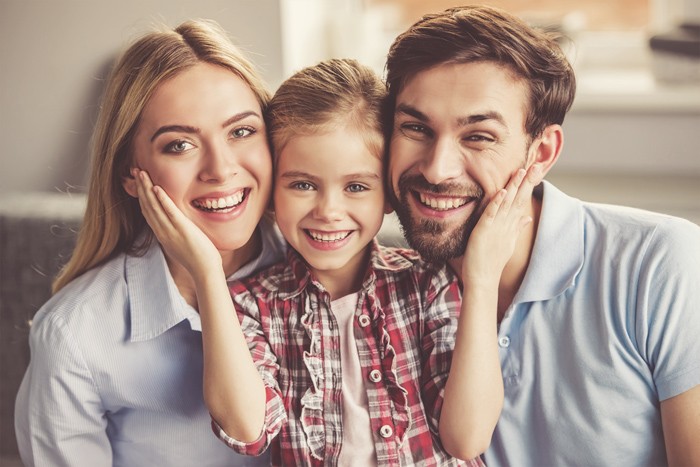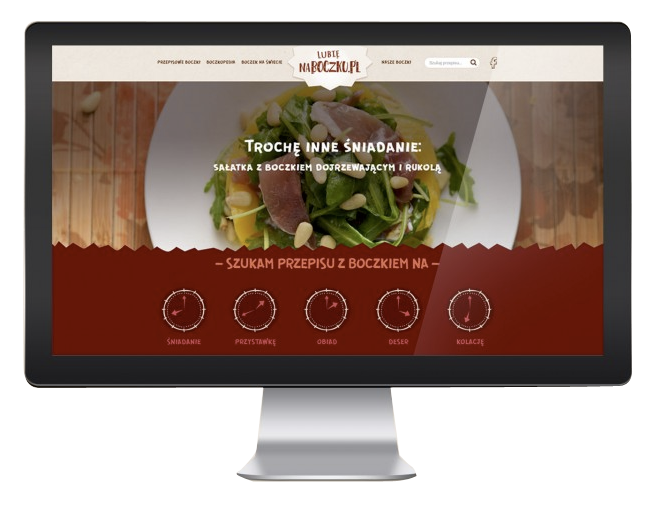 That's why we have created "Lubię na Boczku" ("I like it with bacon") website and a fanpage of the same name on Facebook. We'd like to share the possibilities bacon gives you in the kitchen. We want to inspire and encourage you. We'd love to see you discovering new flavors!
There are new recipes for bacon dishes every week! Don't miss them!