Interested in Private Label Bacon options?
As one of the largest and most reputable Polish producers of bacon and pork products such as: ham, sirloin, pork loin, we are a natural choice for modern sales channels and food service distributors from all over Europe.
We have been producing bacon under private label for many years, mainly for importers from Germany, UK, France, Spain and Scandinavia. Specialized equipment and unique production lines allow us to produce bacon that meets all sorts of non-standard requirements.
Check out our current offer of bacon - click and import bacon from Poland!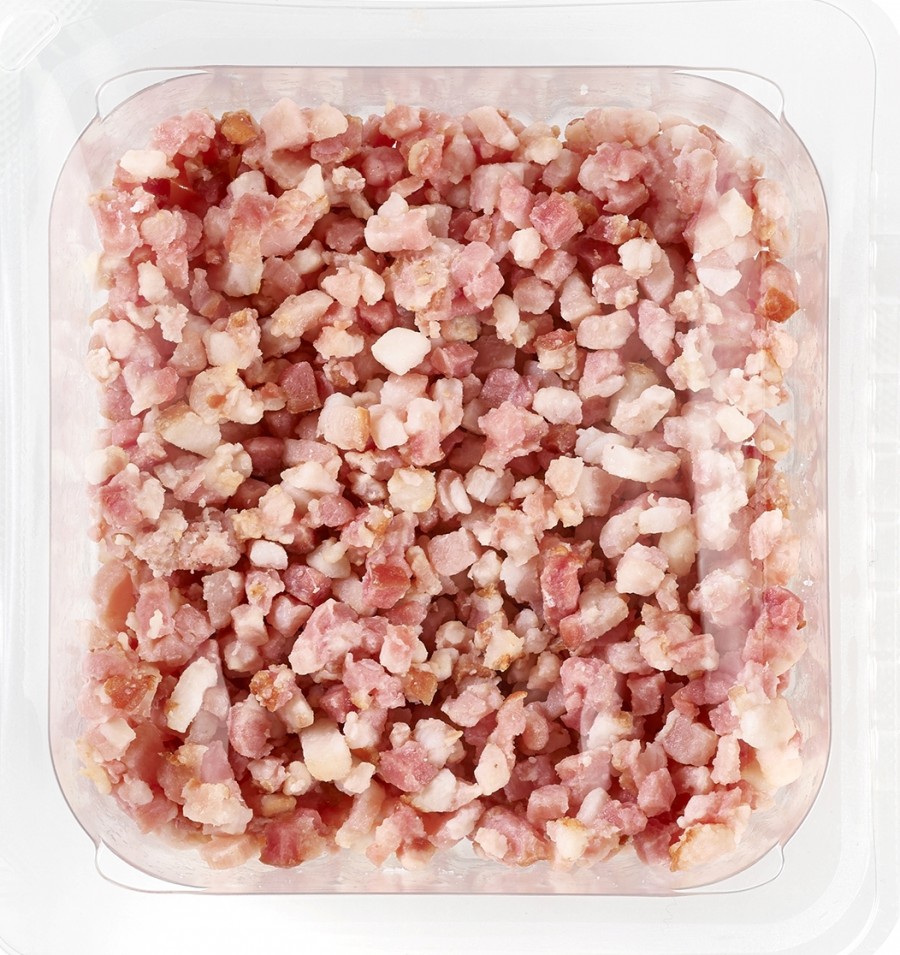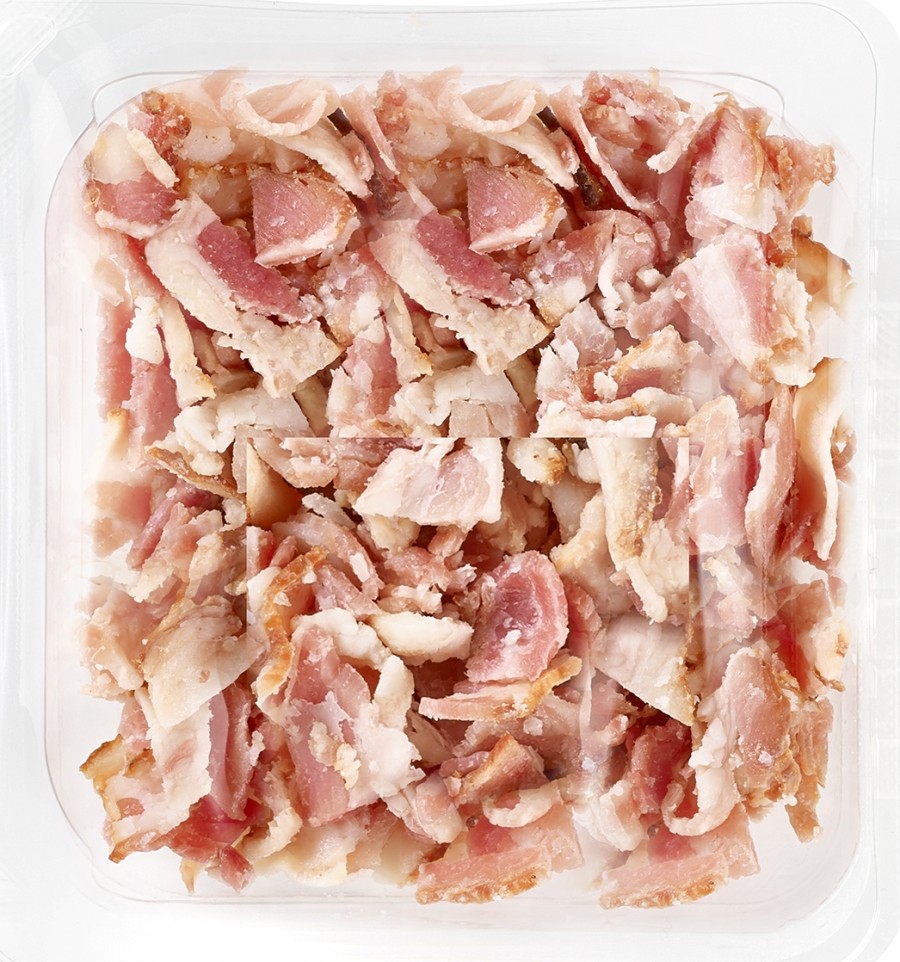 If you are looking for a flexible and experienced European bacon manufacturer under a private label, please contact our sales department:
This email address is being protected from spambots. You need JavaScript enabled to view it.