Bacon and... finally tastes good!
The mission of the "Kaminiarz" brand is to offer the highest quality bacon, in various options of processing and weights, to allow companies from the food industry to create new original products, and to allow consumers to discover the culinary wealth of Polish and worldwide cuisine!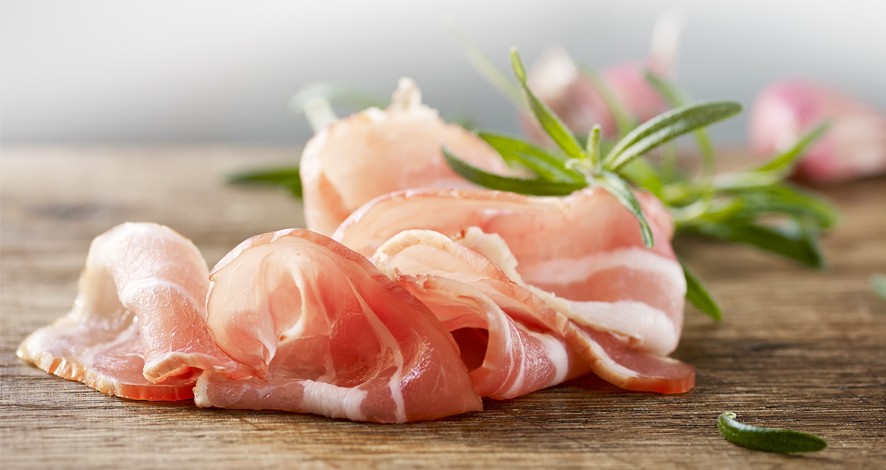 See: Bacon for Food Sector / HoReCa.
See: I like bacon!