Smoked, steamed, matured, roasted and bacon for BBQ!
The "KAMINIARZ" brand is known primarily as a manufacturer of smoked, steamed, matured, roasted and bacon for grilling, dedicated to individual consumers as well as a raw material for the food industry.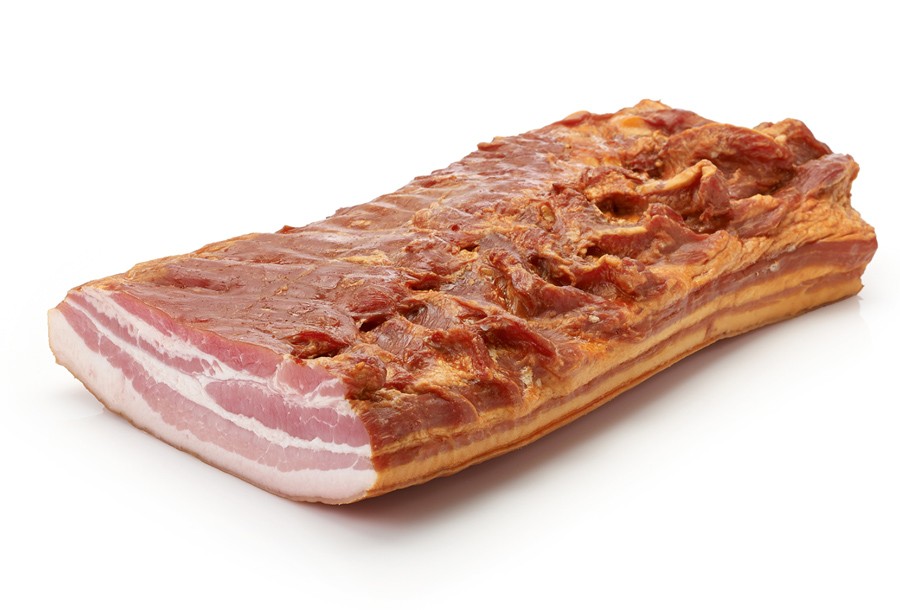 In the manufacturing plant located in Święciechowa, Wielkopolska, based on the quality standards of the IFS and BRC systems, we produce over 50 tons of bacon per day.
We draw inspiration from the butcher family tradition, which dates back to the beginning of the previous century. History [more here] of the brand was started in 1926 by the grandfather of today's owners - Stefan Kaminiarz - by building the reputation of a butcher making products according to his own unique recipes. The decision of the third generation of the family to specialize in bacon was of key importance in the brand's history.
By profiling the production of the plant towards bacon processing, we were a pioneer in Poland in offering this range of products. We set production and quality standards by developing the market and creating demand for bacon.Today, we are the national leader in its production and an important supplier in the European market. More and more often, the bacon marked with our brand is also sold in non-European markets.
We offer bacon in pieces, slices and cut into lardons, in various weights and options of processing: smoked, steamed, matured, raw, roasted and bacon for grilling. Bacon is smoked using a traditional method with alder, beech or maple eco-wood. The offer of bacon is supplemented by a limited range of cold cuts with a distinctive line of matured products such as ham and tenderloin.
Modern machine park and unique solutions in the field of processing and cutting allow us to supply the most demanding customers from the food industry and HoReCa and offer dedicated solutions, e.g. bacon roasting level, thickness of bacon slices or the size of packaging.
It is thanks to the quality, scale of production and flexibility we can provide bacon for the leading domestic and foreign manufacturers of ready-made dishes, the largest distributors for the HoReCa segment, and also directly, reputable restaurants, pizzeria chains and fast-food restaurants.
In the retail offer, bacon marked with the "Kaminiarz" brand or under the own brand, can be found on shelves of super and hypermarkets, discount stores as well as in small local food stores. Sliced products [bacon in slices and cut into lardons, cubes, slices] from the convenience category [HoReCa], are increasingly popular, they are characterized by small weight, and therefore the functionality desired by modern customers.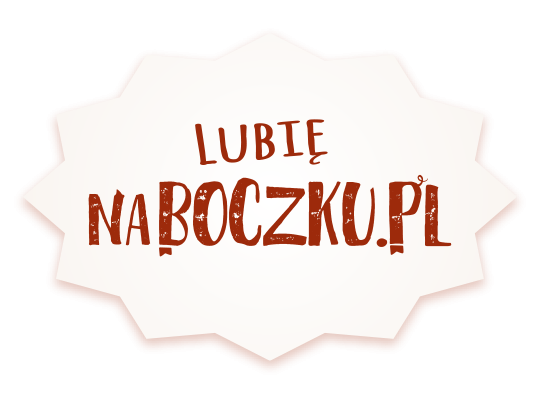 As the market leader, we feel responsible for the development of the category, which is why on the brand's 90th anniversary we launched a campaign promoting bacon as an excellent meat seasoning. On the www.lubienaboczku.pl website culinary fans will find tens of recipes for bacon dishes, including inspiring ideas for... dry desserts..
Just, bacon and... finally tastes good!!